Related Links
Home | News | Chap | Ordering | Submit | Links | About
---
Selected Web Sites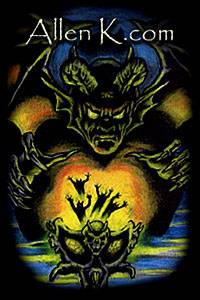 -- the best all around Lovecraft site out there.
John Coulthart Web Gallery -- a Lovecraftian comic artist.
Reader's Guide to the Cthulhu Mythos -- a truly great mythos site.

---
Dealers




If you're a dealer interested in carrying our publications, please check out our dealer terms.
---
Other Small Press Publishers

-- Call of Cthulhu RPG, Mythos CCG, and fiction

-- a new Australian horror zine, edited by J. R. Cain.
Necronomicon Press -- publishers of things Lovecraftian.
Necropolitan Press -- run by the author, Jeffrey Thomas.
Tynes Cowan Corporation -- home of Pagan Publishing, Armitage House and The Outsider.
---
Writing Resources
Scavenger's Newsletter
Spicy Green Iguana -- The Speculative Fiction Magazine Resource Site For Writers, Readers and Artists
---
If you would like to link to this site, you may use the following image as a banner:

and make sure that it links to the following URL:
http://www.darktreepress.com/
---
Copyright 2000-2008, Brian Lingard