Featured Comic
Home | News | Feature | Books | Comics | Fanzines | Links | About
---
Heavy Metal - October 1979
Welcome to the new featured comic!

The featured comic this time is an issue of the wonderous Heavy Metal magazine, long thought of as the finest example of graphic format fantasy tales. The October issue from 1979 was dedicated to H.P. Lovecraft and featured the work of several well reknowned comic and fantasy artists.

Presented below are several panels from the adaptation. Each panel is identified by page number. The story and artist are identified. Comments about each panel may also be included.

See the previous featured comic here.
---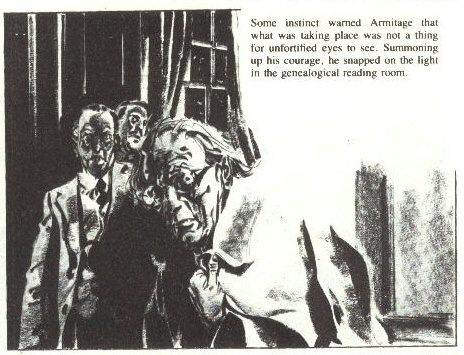 Page 21 -- "The Dunwich Horror" by Breccia.
---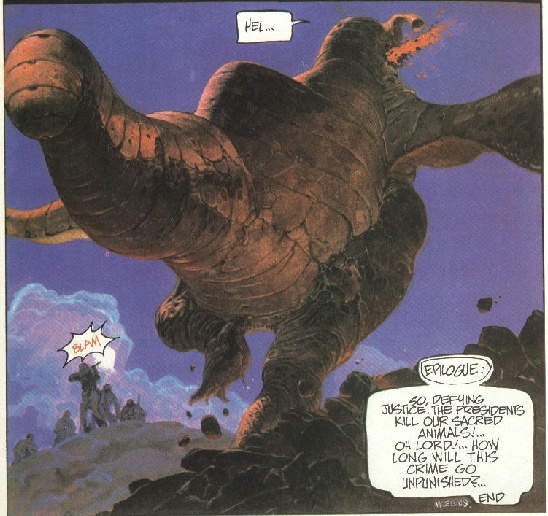 Page 29 -- "Ktulu" by Moebius.
---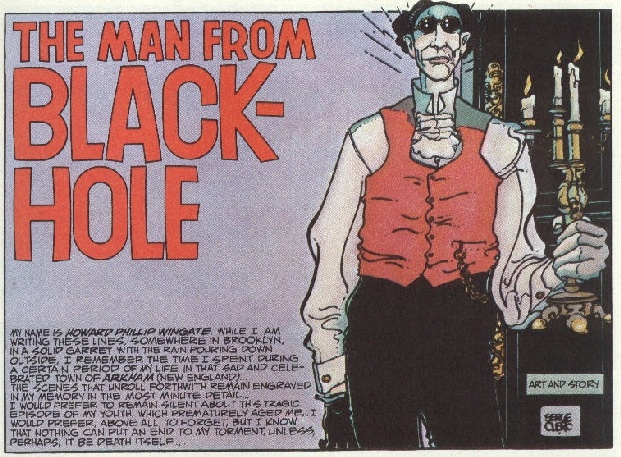 Page 41 -- "The Man From Blackhole" by Clerc.
---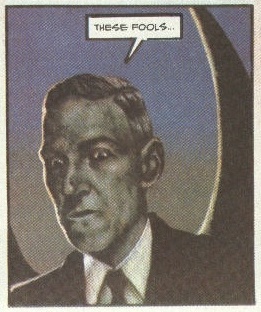 Page 47 -- "H.P.L." by Nicollet.
---

Page 62 -- "The Language of Cats" by Claveloux.
---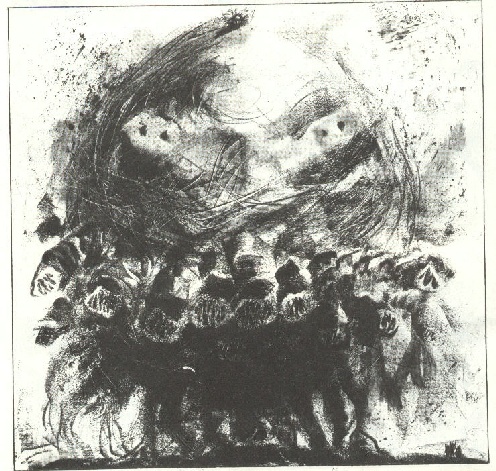 Page 78 -- "The Dunwich Horror, pt 2" by Breccia.
---
Copyright 1999-2005, Brian Lingard. Please visit my personal home page.